Gino M. Pagano, D.M.D. & Team

Comfortable Dentistry

606 Larimer Ave.   

East McKeesport, PA 15035

(412) 824 4400

(412) 824 9879 fax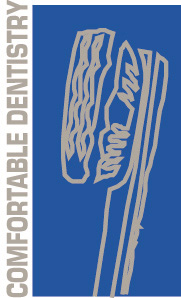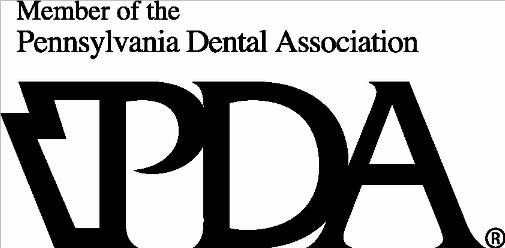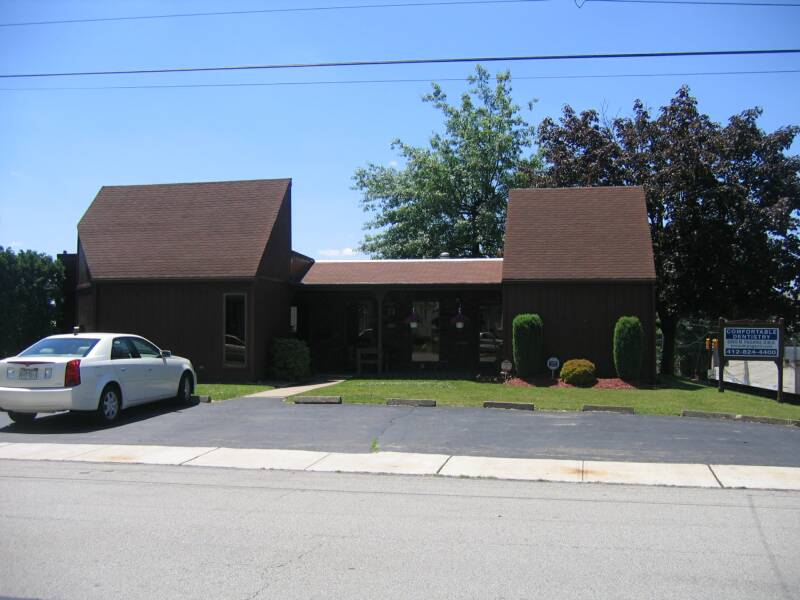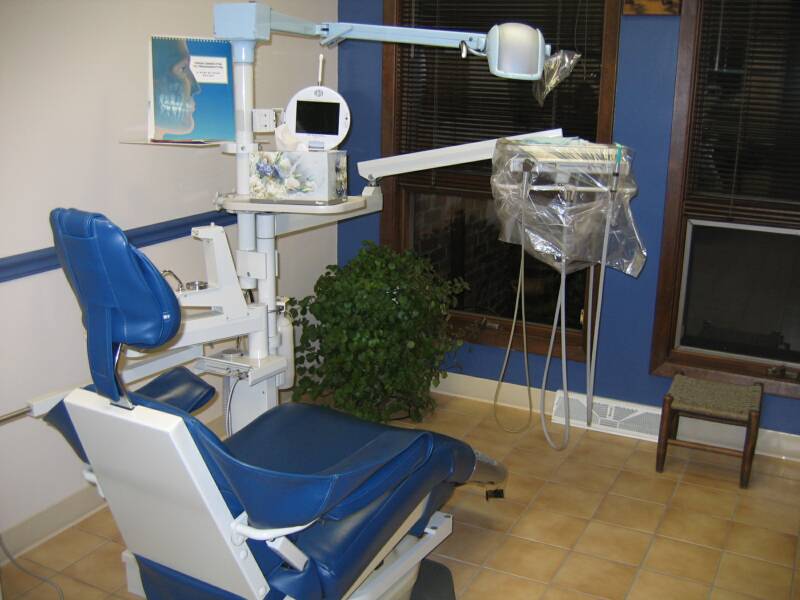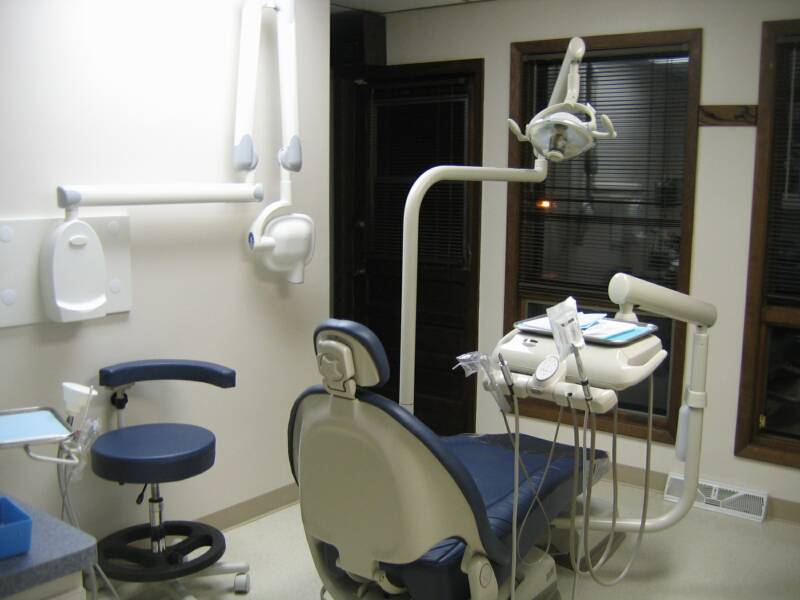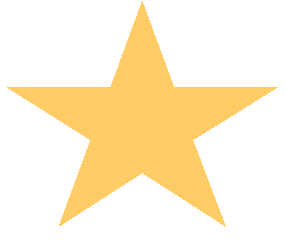 Proud to be featured    as a "Top Dentist"         in Pittsburgh              Magazine for three straight years!

Check out the newest edition to the web site,  Tooth Talk, a dental blog.  Click on the link in the navigation menu on the left to check it out.

This page was last updated: January 12, 2014